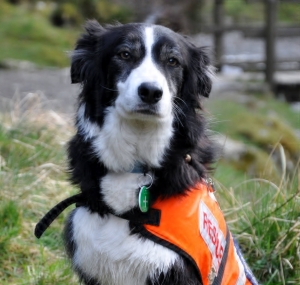 It is a very sad time when we hear news like this. We are sad to inform our friends and followers of the news that Retired Search Dog Dottie (Penrith MRT) has passed away.
Many of us will hold the memories of working and training with Dottie and Kaz (her handler) over the years.
As Handlers, we know the strong bond that is developed with our 4 paw soul mate. Our thoughts are with Kaz & Andrew at this sad time.
Call Out Date:
Call Out Time:
Stood Down Time:
Team / Agency:
Full dogs / Local Dogs:
Search Dogs Involved:
Call Out Details:
Call Out Conclusion: